Professional
Painters Alexandria
Professional
Painters Alexandria
Professional
Painters Pineville
Professional
Painters Alexandria 
Professional 
Painting Services
Professional
Painters Pineville
Professional 
Painting Services
Professional 
Painting Services
Professional 
Painting Services
Quality first
Why choose us
The paint on your home or business can be one of the most influential factors when it comes to the overall look and feel of your property. Unfortunately, time and weather can begin to dull your exterior and interior paint. At AllStar Painting, we combat the wear and tear process by providing you with a fresh coat of beautiful paint every time!
AllStar Painting And Drywall specializes in:
Painting, Pressure Washing, New Constructions, Remodels & Residential. We are covered with workers compensation & general liability insurance. We have lots of recurring clients who we have built relationships with over the years. We take pride in our painting and make sure the job is done right.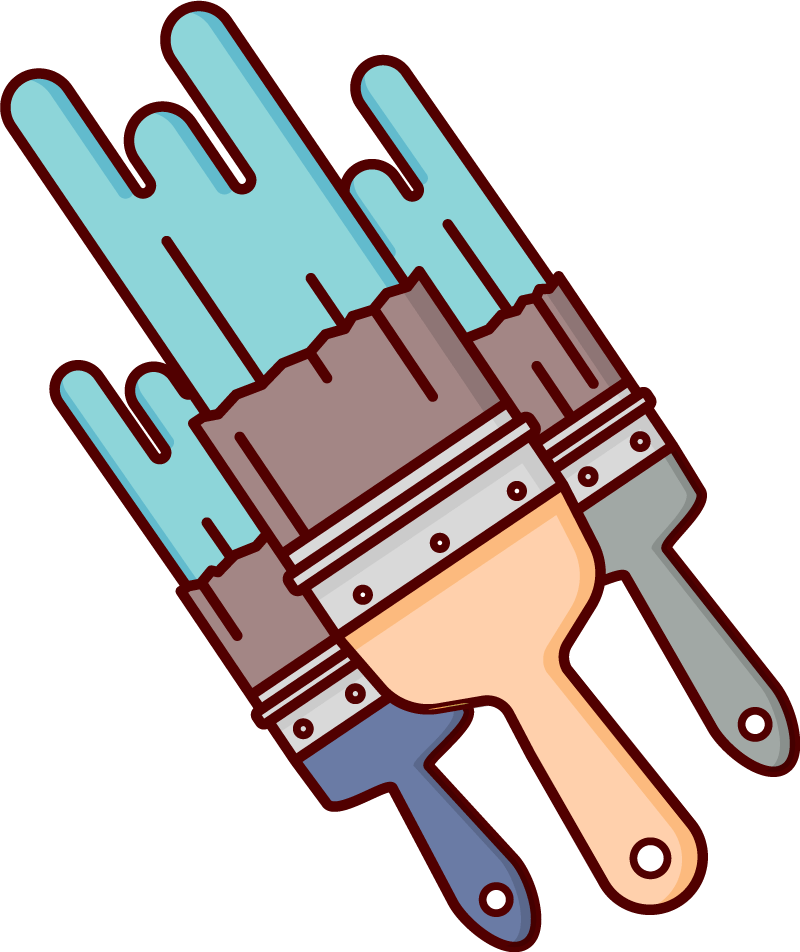 Repainting Pineville / Alexandria La
When your home withstands damage, you want a contractor who can safely restore your property to new. Not only can our professionals ensure a safe restoration paint job, they are highly skilled at matching the original materials and textures of your home.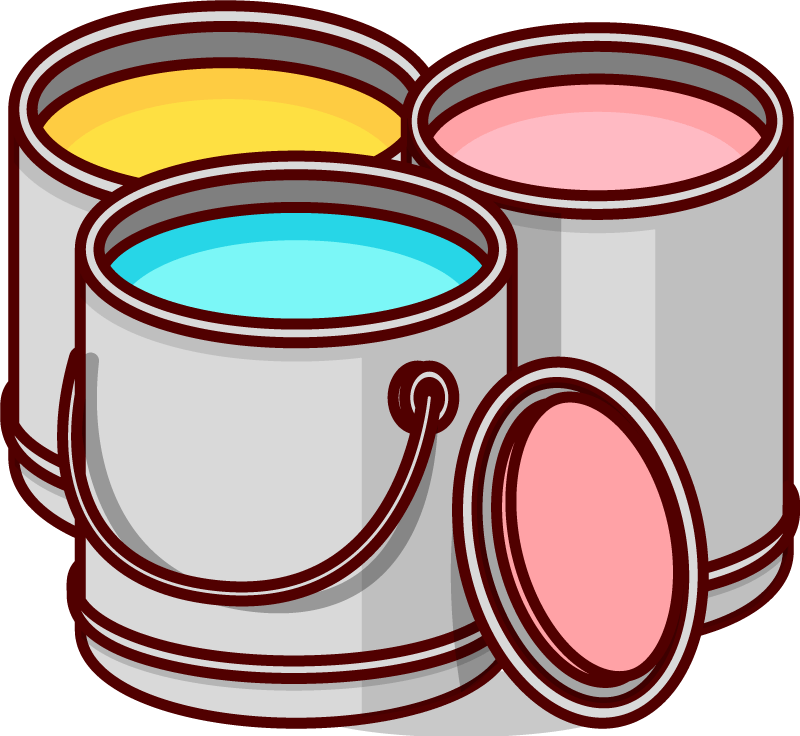 Residential Painting Alexandria La
AllStar Painting and Dry Wall is a full-service paint company. Our residential services include Interior, Exterior, Paneling, Cabinets, Doors, and more. Whether you're looking for an extreme makeover or have a specific room in mind, we'll work with you from concept to completion!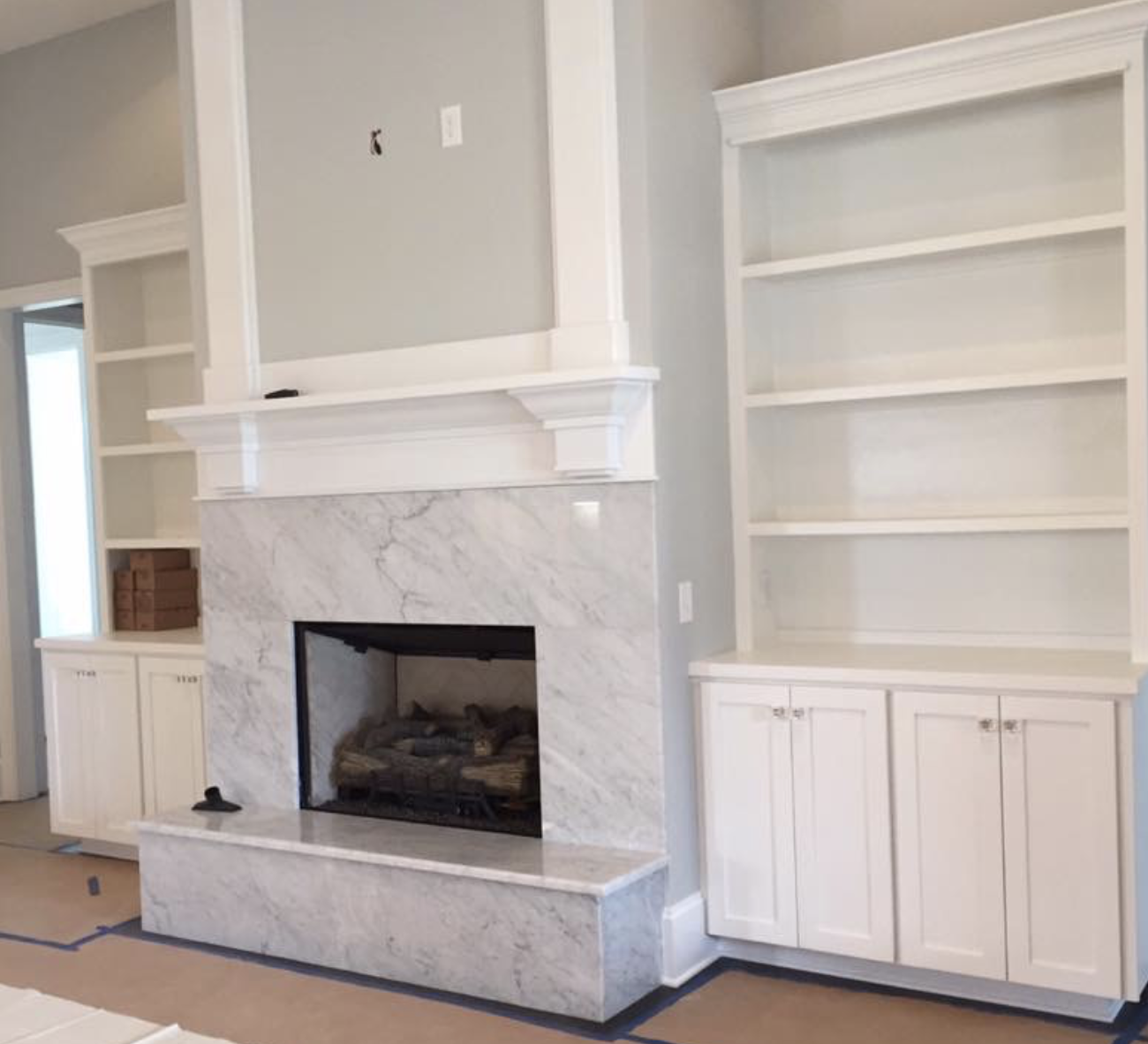 About Us
Committed to Quality For 15 Years
We have been in business for over 15 years in central Louisiana. Shawn has 26 years of painting experience in Alexandria and Pineville, LA. His partner Mark has over 37 years of experience. We have a great team of painters. All our employees have been with us multiple years and are excellent painters. We care about your concerns and questions. We focus on both the big picture and the smallest of details!